After-School Painting and Drawing Classes in St Thomas's School (Weka Room)!
Our art class will help your child to develop their creativity and imagination through learning to use a variety of mediums such as watercolour and acrylic paints, sketching and colouring pencils, paper collage, oil pastels, and more!
Monday, 3-5pm, 7y.o.-12y.o, 7 sessions, $198
Tuesday, 3-5pm, 6y.o.- 9y.o, 8 sessions, $226
Thursday, 3-5pm, 8y.o+, 8 sessions, $226
Have a look at our work on our website: https://www.aquarelleartclasses.com/
Please email or text Yulia for more information. Mob: 021 308 207, Email: artyulianz@outlook.com
Music Education

Lunchtime School Tennis
Kiwi Tennis run their popular tennis club at St Thomas's every term. Lessons for students of all ages and abilities are held Monday Lunchtimes. All equipment is provided by Kiwi Tennis. ​ Sessions are just $80 for an 8-week block. To sign-up call 022 898 1212 or visit https://www.kiwitennis.co.nz/schools/st-thomass-school/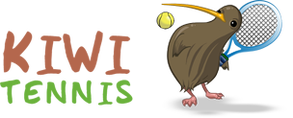 Language & Drama
A fantastic opportunity for your child!
Shine Speech & Drama classes inspire confidence and imagination, helping students communicate effectively and build self-belief that helps them succeed in life.
Here's what people are saying about Shine's lessons …
"He got up and spoke in front of the school. He would never have done that before"
— James' Mum
"Thank you so much for calmly and reassuringly, through zoom after zoom, guiding the boys' through their tasks. Thank you for all the extra energy and organisation that has gone into all of this. You've been simply fantastic!" – Catherine
"….the best speech and drama teacher working in New Zealand today." NZ Herald
SHINE SPEECH & DRAMA covers:
– public speaking
– acting skills
– voice (projection and articulation)
– reading aloud skills
– positive body language
– storytelling
– relationship skills
Register here for term 1 lessons, beginning Thursday 9th February 2023. Lunchtime and after school classes available. Term fees are $250 with 8 lessons guaranteed per term. Sibling discount of 10% for any siblings enrolling. Lessons are every Thursday during term time and begin Thursday 9 February 2023. Lunchtime 12.35-1.20pm and after school 3.05-3.50pm. Takahe room in the Pohutukawa Centre for Term 1 2023 (Lunch time and after school). For term 2 2023 Takahe room in the Pohutukawa Centre after school and the hall at lunchtime.
Any questions please don't hesitate to call Nina on 021-160 9197.
Soccer Skills with Billy Harris
Billy is an ex All White and has been coaching children all over Auckland for 18 years. His fun classes for boys and girls of all ages and abilities are designed to improve confidence, coordination and ball skills. Billy coaches at St Thomas's on Thursday lunchtimes. For a free trial class or to enrol for the term, call or text Billy on
027 2799042
or visit
www.billyharris.co.nz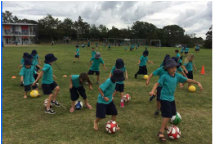 Table Tennis
Table Tennis coaching is available free to St Thomas's. The sessions are open for year 4, 5, 6, 7 and 8 students Monday lunchtimes, starting on Monday 20th March 2023, in our school hall. Those wishing to attend club night can also do so on Mondays from 7.30 – 9.30pm. For more information contact: ​ Auckland Table Tennis Association Contact: Ebi Kleiser Ph. (09) 520 2291/ 021 083 09994 or tabletennisnr@gmail.com

Music Classes
Music lessons in a variety of instruments are available at St Thomas's School through an external provider. For more information, contact: Music Education Centre Gabrielle Reid – 0800 893939 Musicinschools@hotmail.com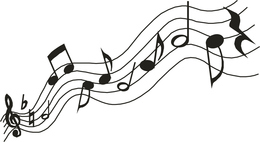 ---
Afterschool programme provided onsite at St Thomas's by Rick Healey, Resident Coach at Kohimarama Tennis Club. Classes are provided during the main weeks of term starting on week 2. Tuesdays & Wednesdays 3.05-3.50pm. Max 5 children per coach. $95 per 8 weeks. Come along and try it out, 1st session free. Classes are tailored to ability, with small groups HOLIDAY PROGRAMMES AVAILABLE MONDAY – FRIDAY @ Kohimarama Tennis Club. 9am -12 noon during the main holiday periods. No gimmicks, just good technique taught well in a fun and encouraging environment. Booked online at: www.kohimaramatennis.co.nz or contact Rick directly: rickhealey7@gmail.com 021 286 1598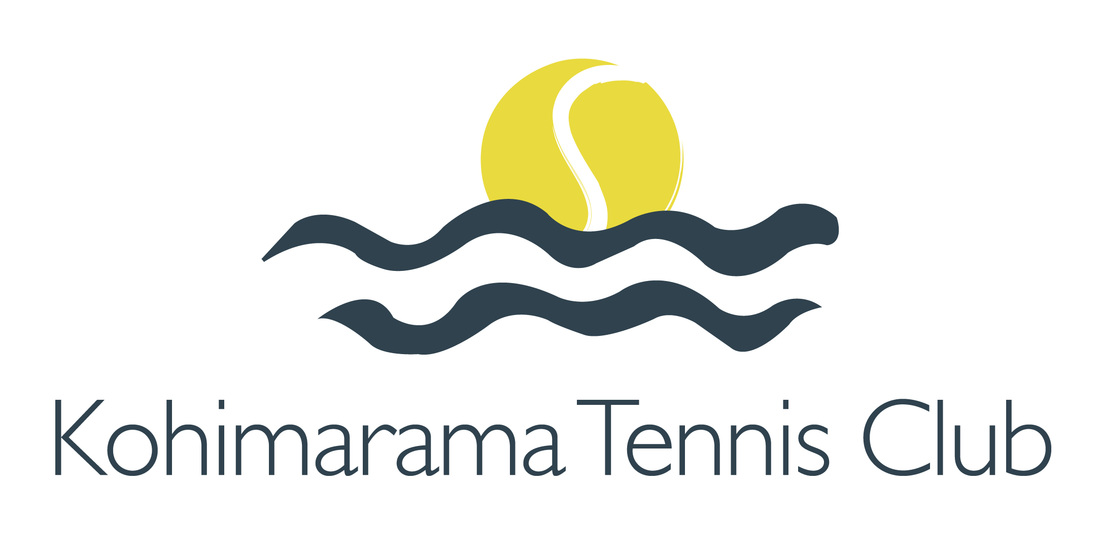 ---
---