Drawing Creative Characters and Settings! 
This class is perfect for students interested in creating their own unique characters and building exciting worlds!
Drawing inspiration from contemporary animated films and TV shows, your child will learn how to bring their ideas to life on paper. We will cover the fundamental skills of character creation, drawing movement and facial expressions, illustrating interesting and imaginative worlds, and telling a story through art.
The class will be run by Veronica, a talented and creative teacher who is a graduate of the Yoobee School of Animation in Wellington.
When: The classes will start on Thursday the 4th of March, and will run for seven Thursday sessions, 3-5pm.
Where: Pohutukawa Building, St. Thomas's School
Age: This class is suitable for children aged 8+
Price: $195 for seven sessions, including all materials
Please contact Yulia for more information. Phone: 021 308 207; Email: artyulianz@outlook.com
---
After School Art Classes in St Thomas's School
Our art classes will further your child's artistic skills and creative ability! They will have fun in a friendly environment while learning about a wide variety of art mediums and techniques. 
When: Mondays (8 sessions in Term 1) or Wednesdays (7 sessions in Term 1), 3pm-5pm 
Where: Pohutukawa Building, St Thomas's School
Cost for Monday class: $208 including all materials 
Cost for Wednesday class: $182 including all materials
Please contact Yulia to enrol or for more information. Phone: 021 308 207; email: artyulianz@outlook.com
Music Education

Tennis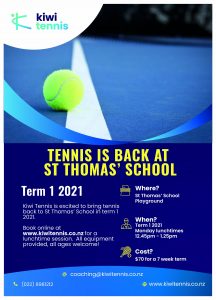 Fine Young Artists

Gym Club
Gym Club operates in the school hall on Tuesday and Thursday lunchtimes throughout each school term. It is open to students of all ages. Students wishing to participate must sign up via the Gym Club website at the start of each term.
The cost for an 8 week block is only $95
For information phone 0800 273 268 or visit ​Gym Club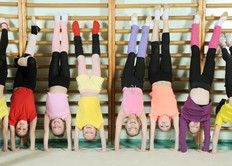 Lunchtime School Tennis
Kiwi Tennis run their popular tennis club at St Thomas's every term. Lessons for students of all ages and abilities are held Monday Lunchtimes.  All equipment is provided by Kiwi Tennis.
​
Sessions are just $80 for an 8-week block. To sign-up call 022 898 1212 or visit Kiwi Tennis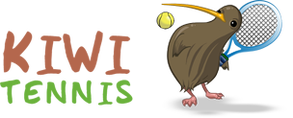 ---
Language & Drama

Art Lessons

Soccer Skills with Billy Harris
Billy is an ex All White and has been coaching children all over Auckland for 18 years. His fun classes for boys and girls of all ages and abilities are designed to improve confidence, coordination and ball skills. Billy coaches at St Thomas's on Thursday lunchtimes.
For a free trial class or to enrol for the term, call or text Billy on 027 2799042 or visit www.billyharris.co.nz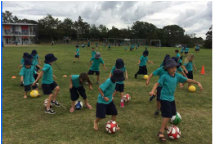 ---
Futsal
Futsal – with specialist coach Martin Jona, has become a huge part of our PE Programme this year. Students who wish to increase their participation in Futsal can do so through the Mt Wellington Tennis Club.
Where: MWTC – 50 Dunkirk Rd, Pt England
When: Sunday mornings (weekly)
Time: 9.00am – 10.30am
Who: 5 – 12 year olds
Cost: $45 for 10 weeks
Contact: Martin Jona 021 028 60977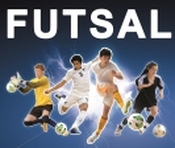 Table Tennis
Table Tennis coaching is available free to St Thomas's students Monday lunchtimes in our school hall. Those wishing to attend club night can also do so on Mondays from 7.30 – 9.30pm. For more information contact:
​
Auckland Table Tennis Association
Shane Warbrooke
Ph. (09) 520 2291/ (027) 270 3166
aucklandtt@xtra.co.nz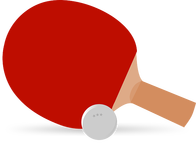 Music Classes
Music lessons in a variety of instruments are available at St Thomas's School through an external provider. For more information, contact:
Music Education Centre
Gabrielle Reid – 0800 893939
Musicinschools@hotmail.com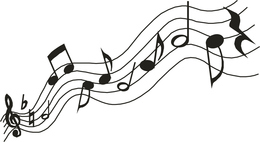 ---
Playball
Playball is a sport and movement programme for children between the ages of two and nine. It helps to improve basic movement development skills and refines sport skills and technique. For more information or to sign up to the Playball after school programme contact:

Playball Stars
Philip Minett
P: 021 255 9211
E: phil@playball.co.nz


Rugby/Football/AFL
M Sports provide creative football and rugby experiences throughout our school year. For more information, or to sign up for after school lessons visit:
Rugby Kidz NZ www.footballkidznz.co.nz
The AFL Kiwikick programme focuses on developing fundamental movement and ball skills for children aged 5-12. For more information or to enrol in the programme at St Thomas's, contact:
AFL KiwiKick
Reg Ranchhod – 021 966 648
aflkiwikick@aflnz.co.nz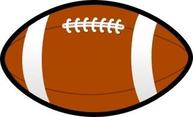 Kohi Tennis Club
Afterschool programme provided onsite at St Thomas's by Rick Healey, Resident Coach at Kohimarama Tennis Club. Classes are provided during the main weeks of term starting on week 2. Tuesdays & Wednesdays 3.05-3.50pm. Max 5 children per coach.  $95 per 8 weeks. Come along and try it out, 1st session free.
Classes are tailored to ability, with small groups
HOLIDAY PROGRAMMES AVAILABLE MONDAY – FRIDAY @ Kohimarama Tennis Club.
9am -12 noon during the main holiday periods.
No gimmicks, just good technique taught well in a fun and encouraging environment.
Booked online at: www.kohimaramatennis.co.nz
or contact Rick directly: rickhealey7@gmail.com   021 286 1598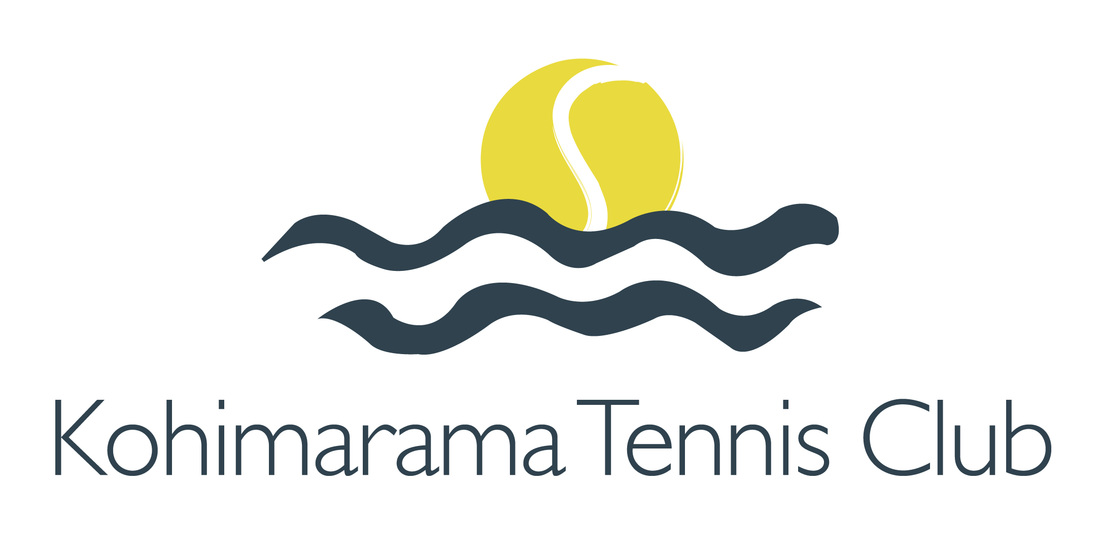 ---
Shine Speech & Drama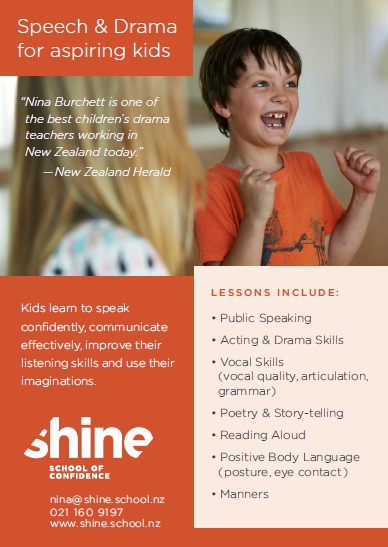 ---
Fine Young Artists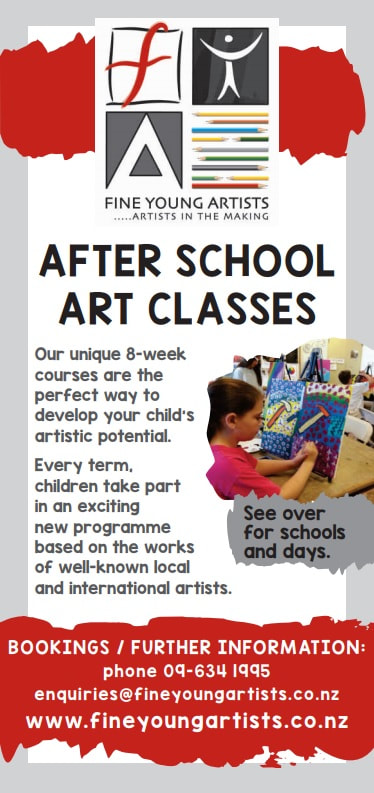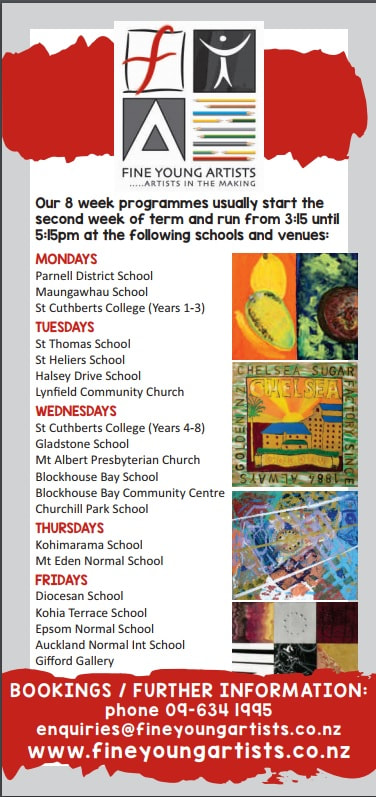 ---
Performing Arts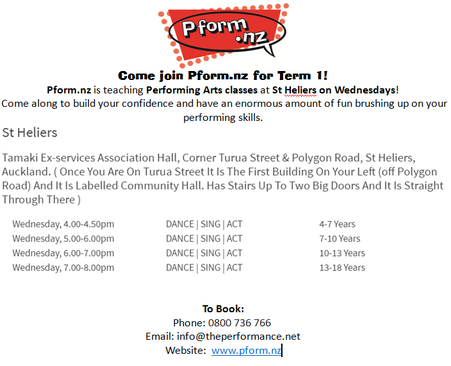 Drama
Helen O'Grady Drama Academy
The Difference is DRAMATIC!
Confidence, Creativity, Communication, Presentation Skills, Public Speaking, Performance.
Bringing out the best in everyone! For students aged 5 to 17 years.
Enrolling now for Term 1 classes in your local area.
For further details, please ring Debbie Napier on 836-0233 or email debbie@pl.net