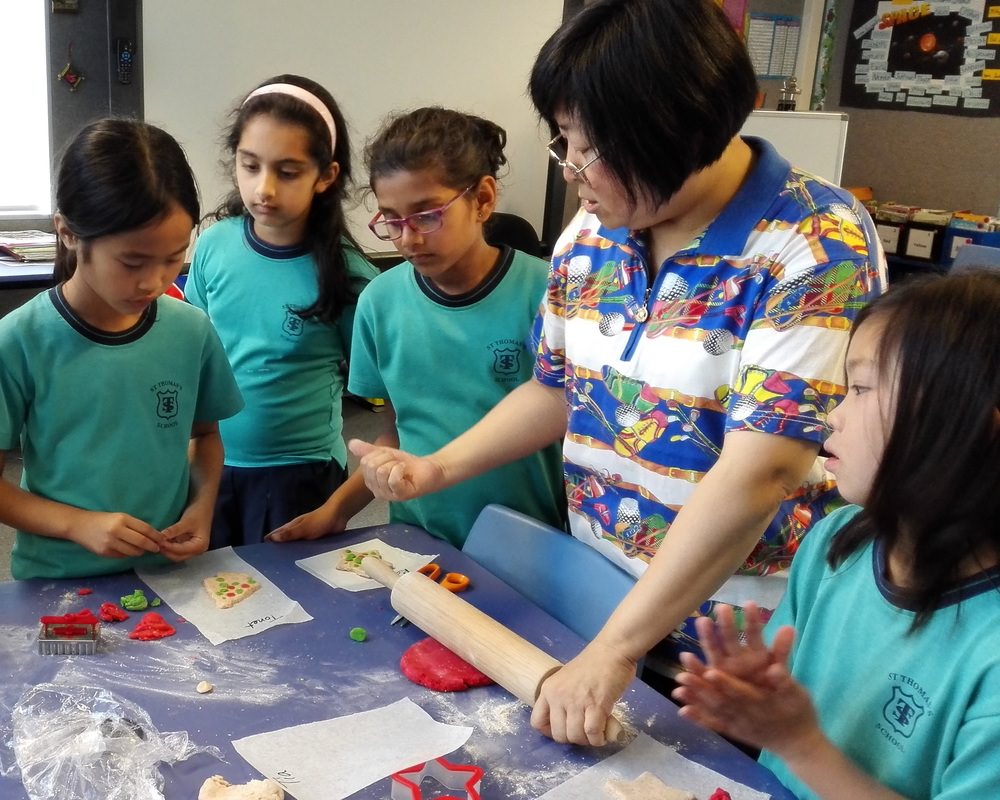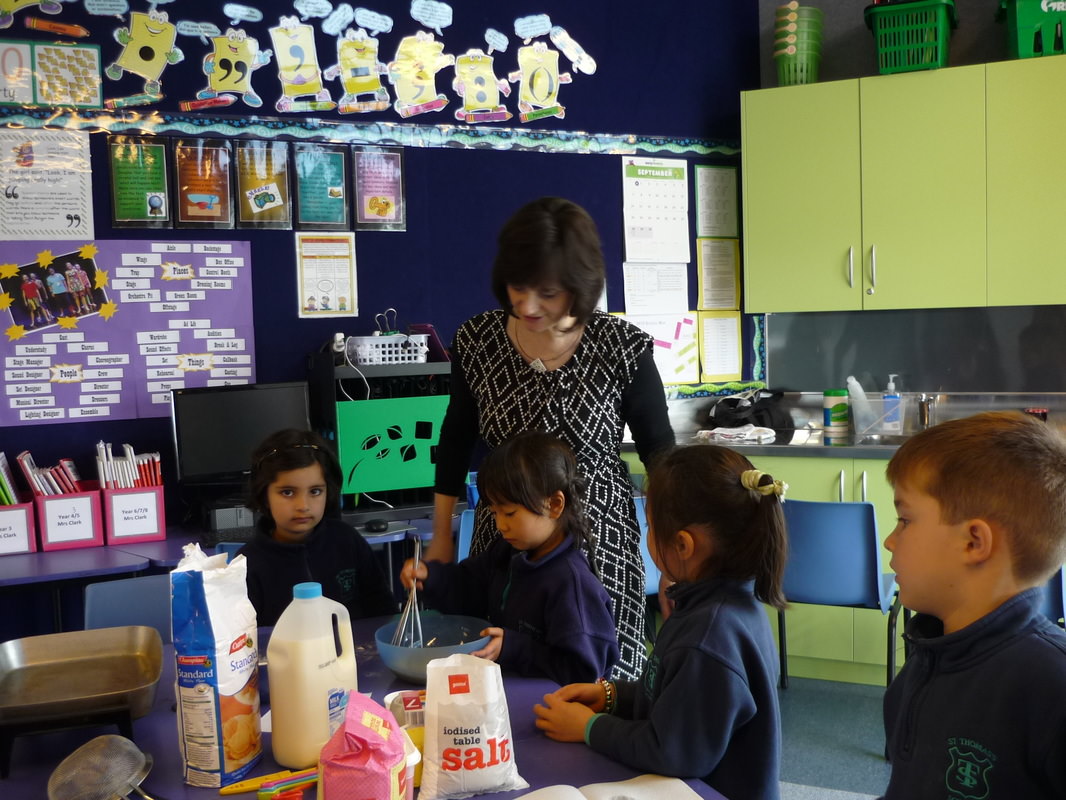 Click here for more photos of education outside the school grounds
Information for Fee-Paying Students
Cost of Tuition 2023
$3,400 Term 4 2023 (includes GST)
Cost of Tuition 2024
$16,000 per year or $4,000 per term (includes GST)
Administration Fee
One-off $700.00 administration fee (non-refundable).
Refund
Refunds will be considered upon request for future full terms when families have withdrawn their child. Refer to refund conditions attached.
Other Costs:
Stationery: cost differs according to year level but ranges from $40 to $80
Trips and Excursions: Costs according to trip expenses
Activities: As part of the curriculum, costs are sometimes incurred for materials not readily available in the school
Performances: At times outside performers are in the school and students pay to attend the performance
Sports Activities: Sports experts are occasionally contracted to provide a sports programme and the students pay for the programme.
Uniform: Uniform can be purchased online through Argyle Schoolwear. There is a link on the Home page of our website.
Applications
Prospective applicants are advised to contact the school office to enquire about the availability of places at the appropriate year level. If a place is available, applicants will be required to complete an application form. Once all the documentation has been received (see below) applicants will meet with the Principal who will process the application, discuss the conditions of enrolment and allocate a class.
Documentation
Applicants must have the following documentation:
Passport showing New Zealand Entry Permit. On payment of fees a letter will be given to the applicant to present to New Zealand Immigration in order to gain a Student Visa.
No student will be enrolled until a Student Visa has been granted.
Accommodation
Parents of International Students who will be living with a caregiver other than the parents will be required to sign an Indemnity Document for Designated Caregiver.
Pastoral Care Visits
Student Care NZ Ltd. are contracted to St. Thomas's School to provide home visits to all of our international students.
Complaints
For information on complaints and grievances please see the handbook below or click on this link https://www.nzqa.govt.nz/assets/Providers-and-partners/Code-of-Practice/int-students-make-a-complaint-updated.pdf ​
Dispute resolution
In the event of a contractual dispute, recourse can be found under the International Student Contract Dispute Resolution Scheme Rules 2016. This document can be viewed at: http://www.istudent.org.nz/