The Board is accountable for student progress and achievement and has a duty to show to its parents, community, and the government that students are being well prepared for life beyond school.
The board's role is to oversee the governance of the school and to ensure that everything that needs to be done gets done – legally, ethically and as well as possible in the best interests of its students. The legal responsibilities of boards of trustees are determined by the Education and Training Act 2020.
The board is the employer of all staff, including the principal, and sets the overall strategic direction for the school. The principal is the board's 'chief executive' and manages the day-to-day operations of the school in line with the board's direction and policies.
The board is elected every three years as per the Education and Training Act 2020. The Board consists of:
five parent representatives elected by the community;

the principal;

and a staff-elected representative;
Section 127 of the Education and Training Act 2020 describes the board's responsibilities, which include:
setting the strategic direction and targets for the school

planning towards and reporting on achieving those targets

curriculum management

financial and property management

policies and procedures

health and safety

employment of staff at the school
Every state and stage-integrated school in New Zealand has a board that governs it.
The board has the overall responsibility and accountability for the school.
Meetings 2023
Tuesday 21st February
Tuesday 21st March
Tuesday 16th May
Tuesday 20th June
Tuesday 15th August
Tuesday 19th September
Tuesday 24th October
Tuesday 5th December
Meet Your Current Board of Trustees Parent Representatives:
Nick Chapman – Board Chair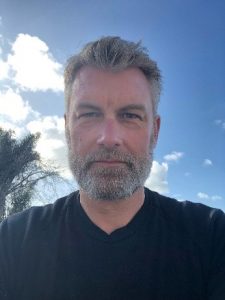 Nick Chapman's my name and I've got three kids enrolled at St Thomas's in years 1, 4 and 5. I've been a member of the board since August last year.
I'm a former language teacher and now work as a project and change manager helping large organisations deliver their strategic initiatives.
My main focus for the board is on maintaining strong governance, promoting academic achievement, and maximising the wellbeing of the students.
I look forward to continuing to work with the other board members and the school leadership team to help achieve the best outcomes for you, your kids and the wider St Thomas's community.
Annika Lim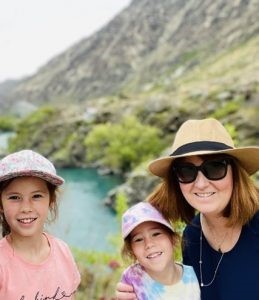 Tēnā koutou. It has been an exciting (and interesting) few years watching my girls start school and become part of the St Thomas's community (now in Years 2 & 4). From the start of this school year, I am happy to add my experience and voice to the STS Board. My background is in law and corporate governance. I am also the Deputy Chair for Bowel Cancer NZ, an arts & crafts enthusiast, and lover of all things winter. I want to see all students at St Thomas's have every opportunity to achieve their full potential, push new horizons and contribute meaningfully to our wider community. I am looking forward to supporting the mahi of the STS team in delivering a quality education that is well-rounded, equitable and growth-minded
Alistair Monk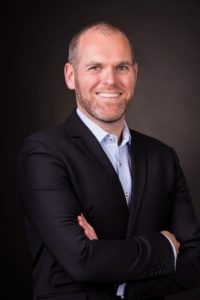 I have sat on many boards throughout my educational and working career including sitting on the student advisory board whilst at Auckland University of Technology and more recently sitting on and eventually chairing the NZ Members Advisory Board for the Australian and NZ Institute of Insurance and Finance (the educational body for the insurance industry).
I have a long family connection to education with great grandparents, grandparents and most recently my mother, sister and cousins all working within schools.
Megan Wheeler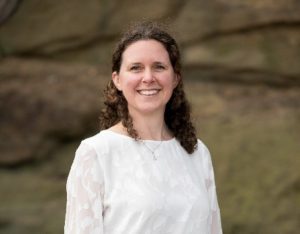 Our family has three children in St Thomas's junior school. I am passionate about every child in our school community getting an excellent start to their education journey.
I am a chartered civil engineer and often work with a diverse range of stakeholders and clients in the public and private sector on key infrastructure projects. I love solving problems and am told that I'm pragmatic, efficient and ready to listen. I have governance experience as part of executive leadership teams in NZ and overseas.
I look forward to representing you all and provide a voice for our kids' future.

Minutes
Minutes are available here or from the School Office.
2023 Minutes
Board Minutes 2023 08 15
Board Minutes 2023 06 20
Board Minutes 2023 05 15
Board Minutes 2023 03 21
Board minutes 2023 02 21

Agendas are available before the meeting either by email from office@stthomas.school.nz or from the School Office.
---
Board Members
Mr Michael Maher (Principal)
Mr Nick Chapman (Chair)
Mrs Annika Lim
Mr Alistair Monk
Mrs Megan Wheeler
Miss Claire Fromow (Staff Representative)

Mrs Helen Vercoelen (Board Secretary)
​If you need to contact a member of the Board of Trustees you can do so by emailing BOT@stthomas.school.nz
---
2021 – 2023 Strategic Plan
St Thomas's School – Strategic Plan 2021
---
2022 Annual Report
---
Governance Policies