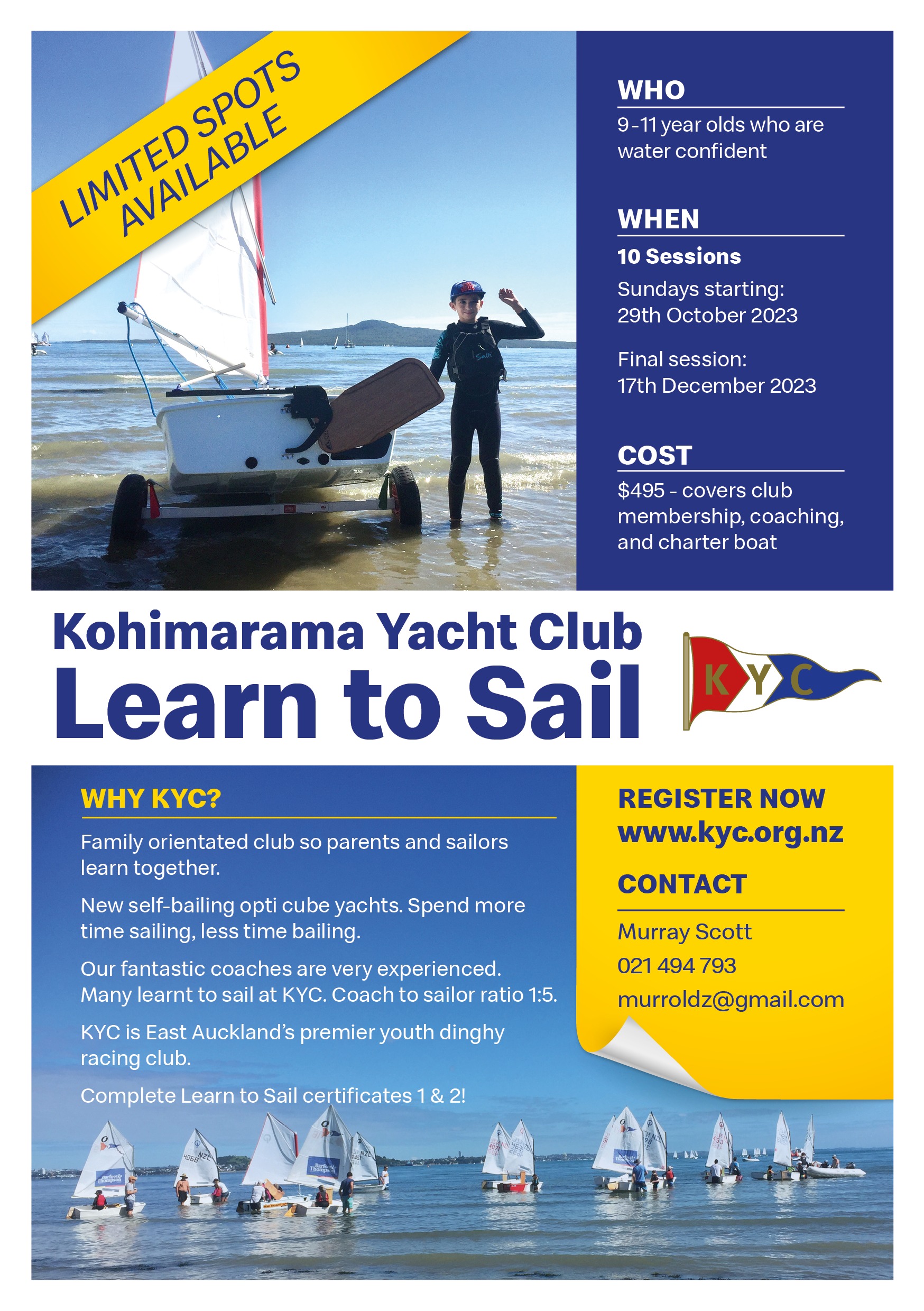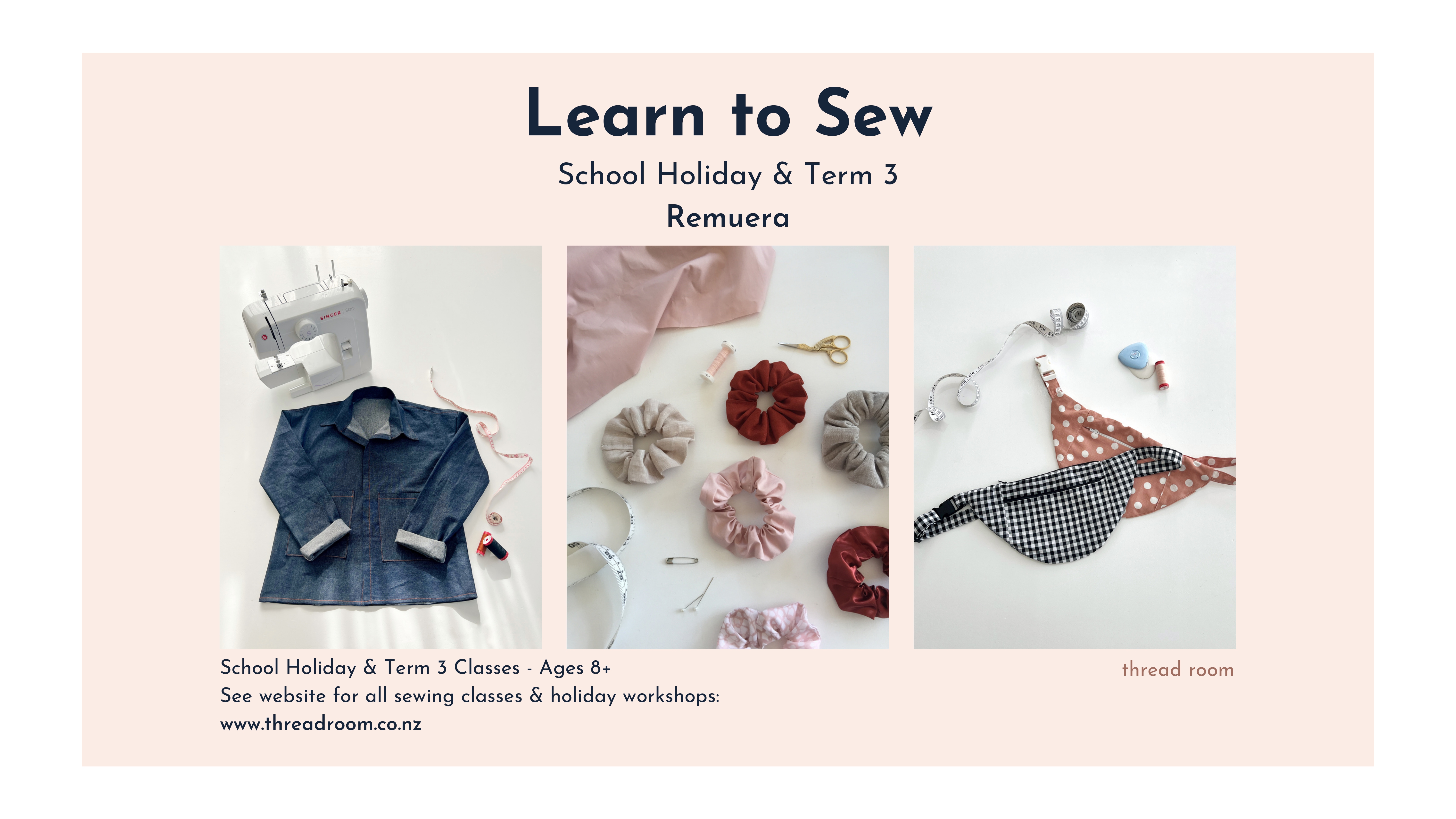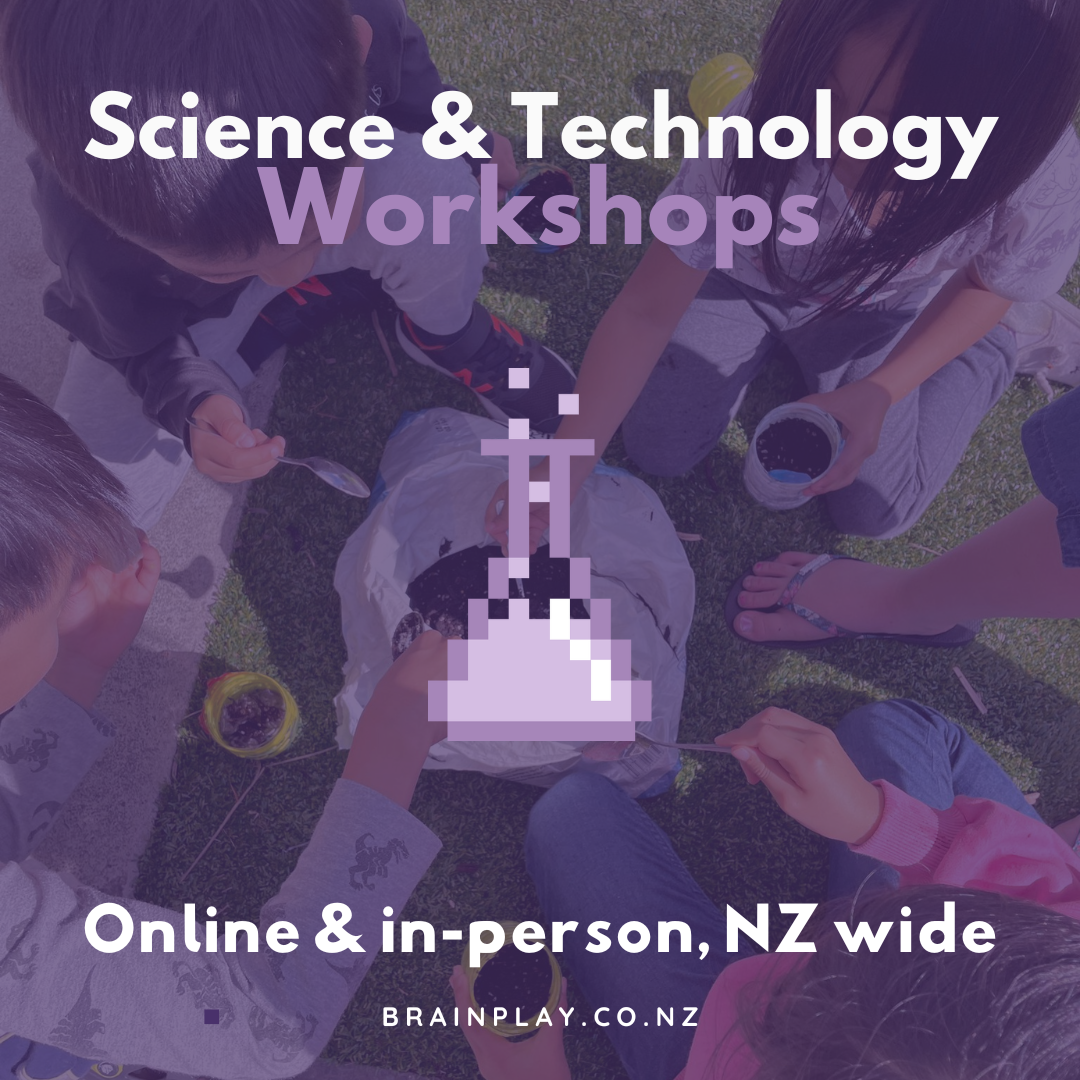 Brain Play is thrilled to offer an incredible lineup of July school holiday programmes designed to ignite the curiosity and creativity of Kiwi kids aged 5 to 13. Join us all over Auckland for free 3D printing events, Minecraft adventures, STEM programmes, robotics, coding, and more! Our engaging classes cater to various interests, fostering a love for science and technology. With online and in-person options available, there's something for everyone. Book your child's spot today at www.brainplay.co.nz/holidays and unlock their limitless potential!
School Lunch – Kitchen Spring
Attached is our menu and samples of kat chicken on rice.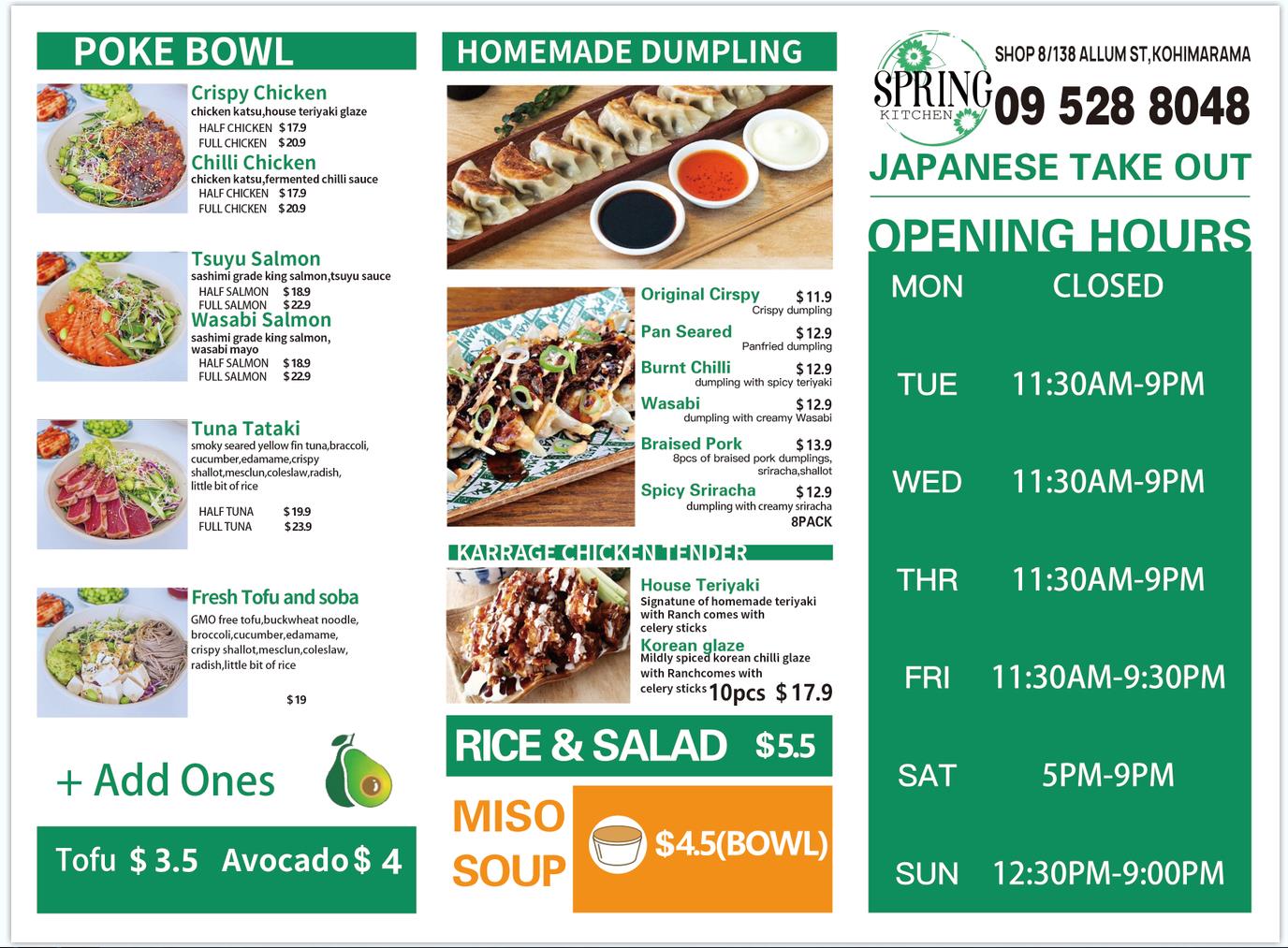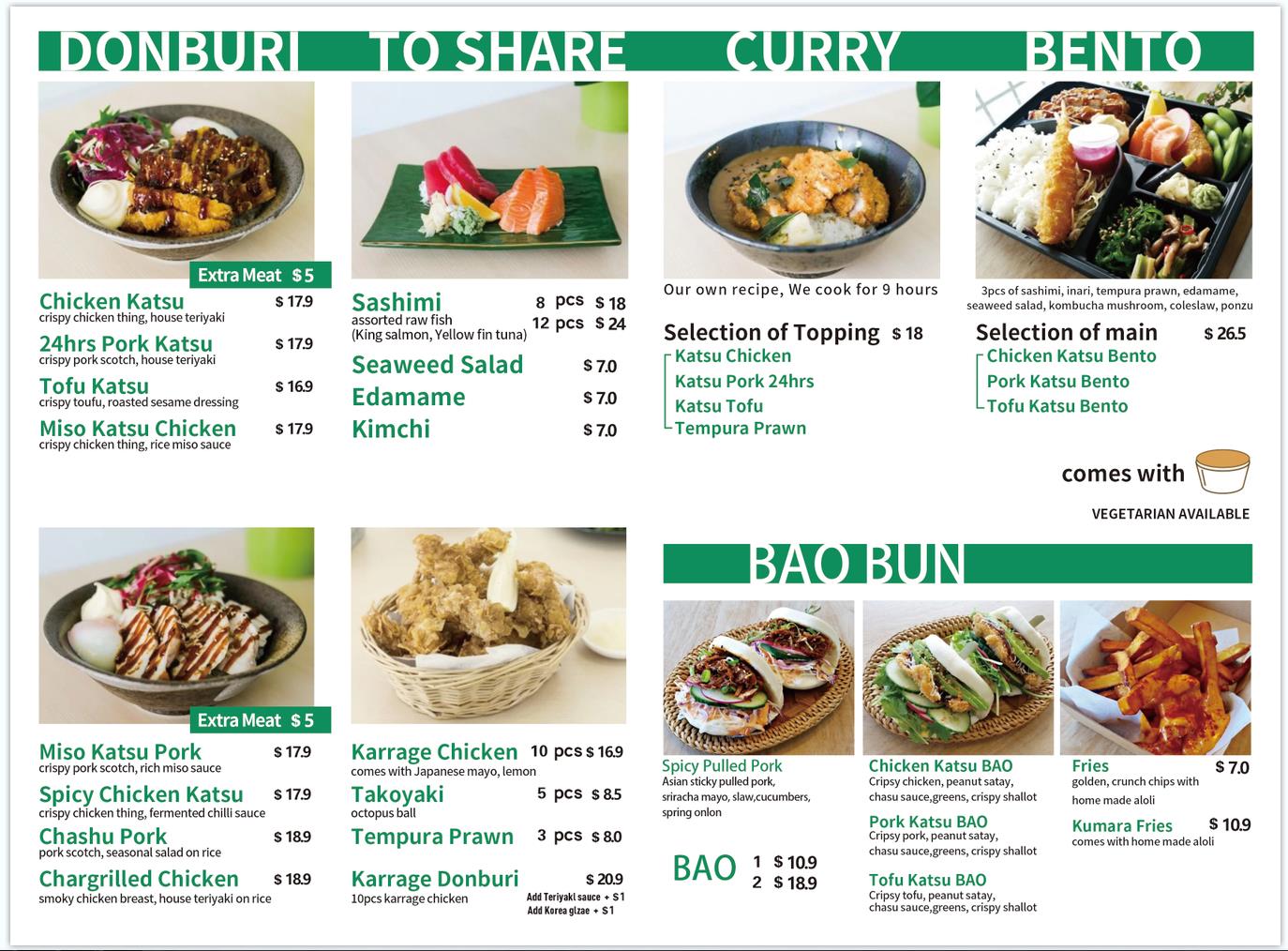 Also we have special menu for school lunch which is not on our normal menu.
School Lunch Menu
Kat chicken on rice small $8
Kat chicken on rice large $11
Kat chicken contains bread crumb also has teriyaki sauce(made by us with soy sauce, veges, sugar), and mayo on top.
Teriyaki chicken on rice small $8
Teriyaki chicken on rice large $11
Teriyaki chicken has teriyaki sauce(made by us with soy sauce, veges,sugar) and mayo on top
Tempura prawns 3 pcs $8
Tempura prawns contains bread crumbs and soy sauce on the side
Deep fried mushroom dumplings (Gyoza) 5 pcs $8 vegetarian
Gyoza contains flour, mushrooms, cabbage. Also has soy sauce and mayo on side.
All the sauce or mayo can be removed if needed.
We can delivery to St Thomas's school reception From Tuesday to Friday at lunch time (1:15pm) for your child to collect.
Please order at least one day in advance. Parents can txt the order with child's name and class to 0274210818 (Mona). Payment can be made by bank transfer to our account 01-0071-0779162-01
Jazz School – Weekly Bands
Jazz School is excited to announce the formation of two new Jazz Big Bands that will meet after school on Mondays or Thursdays throughout the year providing experience, performance opportunities and the chance to play amazing music with like minded musicians. The bands will cater for students in years 6-11 playing at grade 2 level up to very advanced students. The instruments included are Saxophone, Trumpet, Trombone, Electric Guitar, Piano, Bass, Drums, Flute and Clarinet. Registrations are also open for our next school holiday workshop on July 3, 4 and 5. For more information please visit jazzschool.co.nz or contact Drew Hutchinson at jnrjazzschool@gmail.com 021 134 1693

Magnificent Kids Kohi – Barfoot and Thompson Stadium

Crocodile Gymnastics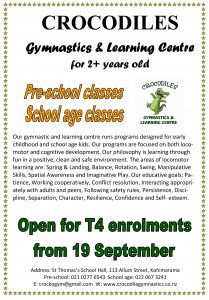 SCHOOL HOLIDAY TENNIS CLINIC
AT PARNELL LAWN TENNIS CLUB (Auckland Domain – next to Museum)
FOR MORE DETAILED PROGRAM INFORMATION PLEASE VISIT https://www.parnelllawntennisclub.co.nz/coaching/junior-coaching
Come and join us for some great tennis and fun at Parnell TC, NZ's premier club.
We endeavor to structure groups according to player ability from beginner to advanced standards. FLEXIBLE ENROLMENTS CHOOSE WHICHEVER DAYS SUIT YOUR CHILD THE BEST.
AGE: 5-18 years old
TIME & COST:
9:00 am to 12 noon (Morning Clinic) $200 or $45 per day
12:00 noon to 3:00 pm (Afternoon Clinic) $200 or $45 per day
9:00 am to 3:00 pm (FULL DAY CLINIC) $380 or $85 per day
————————————————————————————————
A NEW 8 WEEK COURSE AT PARNELL LAWN TENNIS CLUB
DATES: Saturdays:
Sundays:
TIME: 8:00 – 9:00 am for 5-18 years old
Tuesdays:
Time: 7-8am, Age: 10-18
Thursdays:
Time: 7:45-8:45am, Age: 5-9
COST: $200 for 8 weeks
TENNIS FOR ADULTS!!! (Beginners only) is on Saturdays from 8am to 9am.
ENQUIRIES: Coach, Goran Marsic NZPTCA (Level 2), TCNZ (Competition Coach),
31 years experience.
Phone: (021) 167-7460, E-mail: gmarsic@gmail.com
Cricket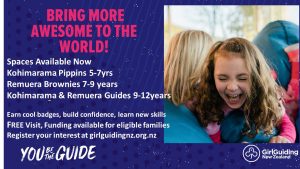 Raw Dance

---
SABA Dance School
---
Performing Arts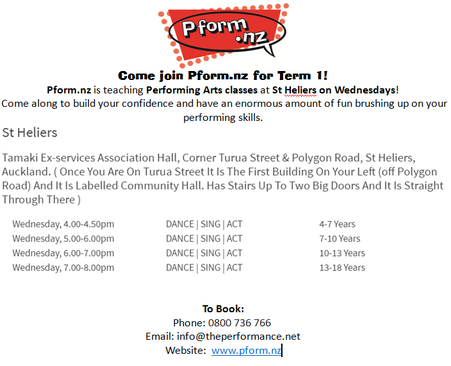 Drama
Helen O'Grady Drama Academy The Difference is DRAMATIC! Confidence, Creativity, Communication, Presentation Skills, Public Speaking, Performance. Bringing out the best in everyone! For students aged 5 to 17 years. Enrolling now for classes in your local area. For further details, please ring Debbie Napier on 836-0233 or email debbie@pl.net www.helenogrady.co.nz